If you're still sans long weekend plans, put this one on your list to check out: a giant new community market is launching in Sydney's Inner West, offering locally made goods and live entertainment.
Marrickville's new Metro Market is a collaboration between the creators of design and arts store Hypmotive and the folks behind fresh food retailer Panetta. The result is set to be the suburb's largest maker's market, with an array of artists, designers and suppliers from the area and beyond set to be slinging their wares.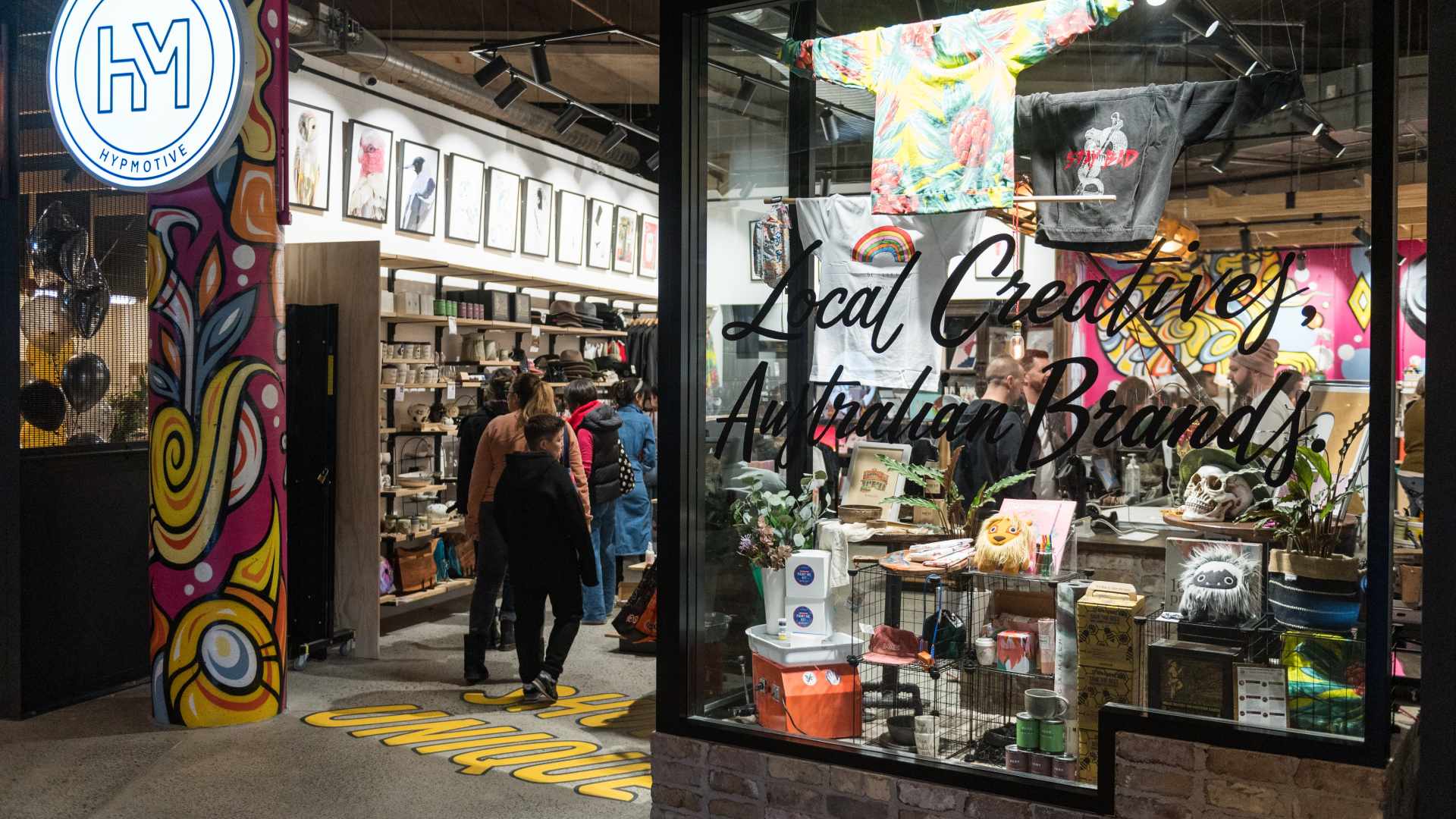 This month's iteration will run on the ground level of the Smidmore Street Precinct, on Saturday, June 11 from 10am-4pm. If you're headed away for the long weekend, don't worry — it's set to be held every month, so you've got plenty of time to peruse the edible treats, homewares, fashion and art.
The lineup is set to change and grow, but this week you'll be able to glaze your own ceramic pots and buy bespoke dry bouquets and arrangements. The little ones can get their faces painted, while older shoppers can enjoy the live entertainment on offer. If you're looking for a winter wardrobe update there will be stalls of vintage fashion, while creative home cooks can peruse the 15 stalls of fresh local deli products and speciality grocery goods. And yes, there will be tasters.
Marrickville's metro market kicks off on Smidmore St on Saturday, June,11 from 10am-4pm. Head to the website for more info and a list of vendors.

Published on June 09, 2022 by
Sarah Templeton