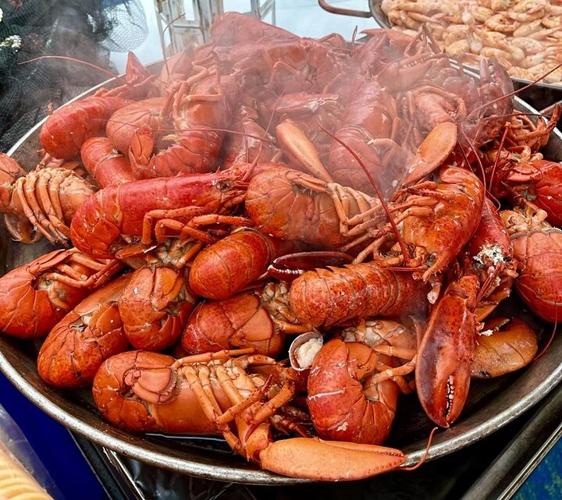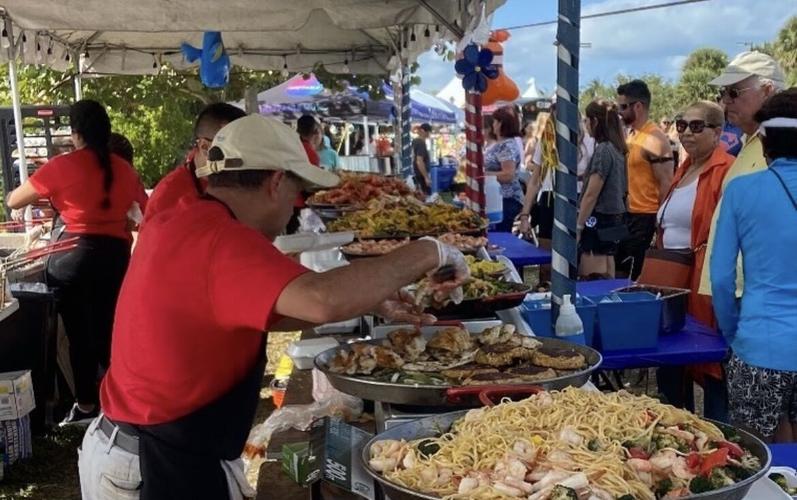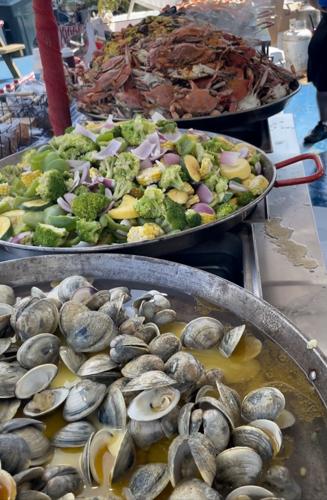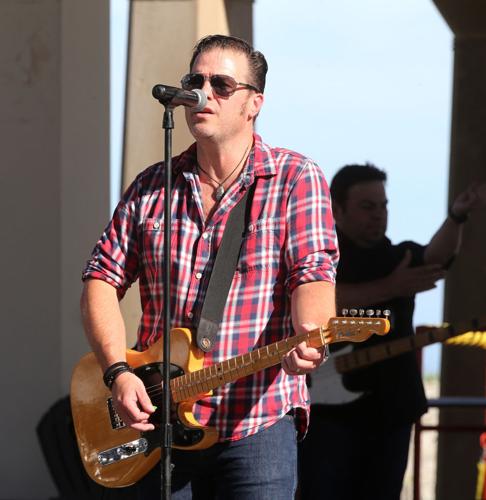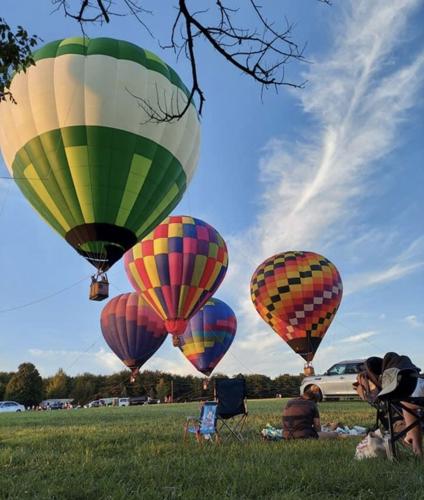 RYAN LOUGHLIN

For many years, Atlantic City had its own seafood festival, known simply at The Atlantic City Seafood Festival. It was a fun event packed with everything from crab legs to flounder, and it had become an annual tradition within the town that folks looked forward to each summer.
A few years back, that festival moved its location to Ventnor, even changing its name in the process. Since then, America's Playground has been without an annual seafood festival – until now.
The all-new Atlantic City Seafood and Music Festival will take place Friday through Sunday, June 24 to 26, at Bader Field.
The folks behind the festival aren't exactly A.C. newbies, either, as the fest is presented by the Steel Pier, the beloved Boardwalk amusement pier that has been attracting fun seekers since the days of the diving horses.
"After the other festival moved to Ventnor, city officials approached us and asked if we would be interested in creating a new seafood festival because they wanted to have an event of this kind back in town," says Anthony Catanoso, owner of the Steel Pier and the main man behind the Seafood and Music Festival.
"So, we said, 'Yes!' We had put on a few festivals like this in Florida, and we got a feel for it that way and decided to do it up here," Catanoso says. "It's good to bring it back. I think there should certainly be a seafood festival in Atlantic City."
Restaurants and Vendors